Take advantage of this Snowflake Templates course in beta while the price is low. All templates are available right now. The price will raise as videos are added to show how to use these snowflakes in many ways. Some examples are below. You won't pay extra later if you get in now.

Ways to Use the Snowflakes:
Squeeze-Paint a Snowflake for an Ornament: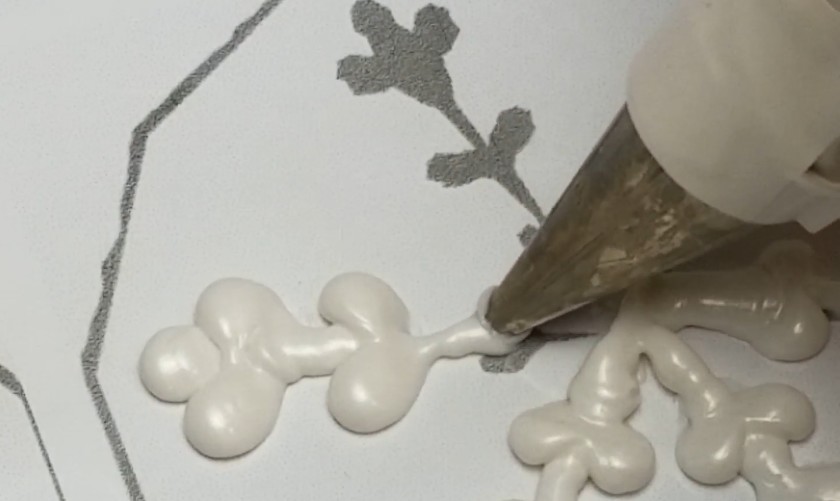 .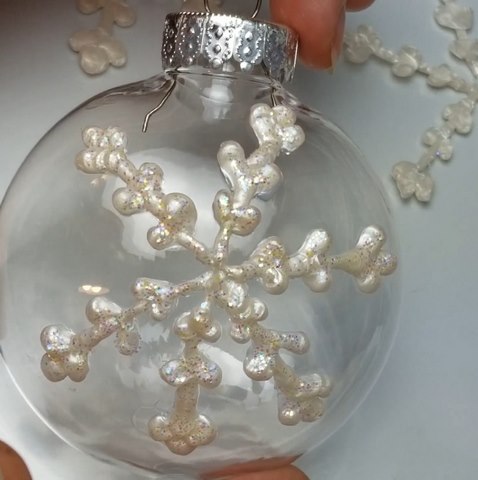 Fold Snowflakes for Cutting into neat Shapes & to Decorate: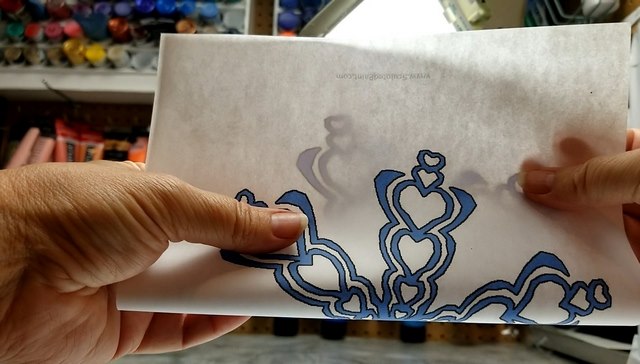 Cut & use as a Stencil to Spray Snow on Your Home or Store Windows: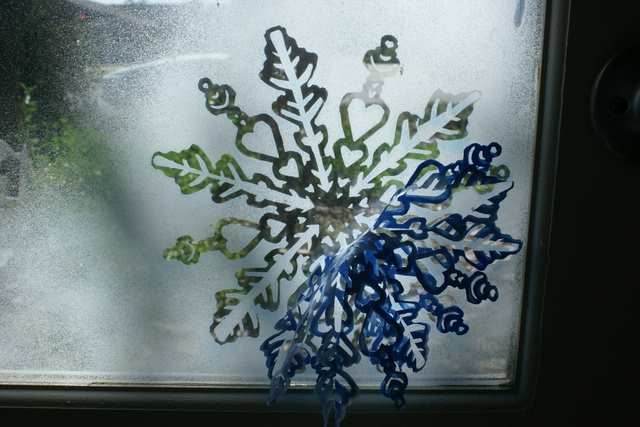 Decorate with snowflakes on some of these items... ornaments, mirrors, picture frames, greeting cards, or learn how to dry paint in a stiff shape & gift as an ornament & double it as a fancy present decoration: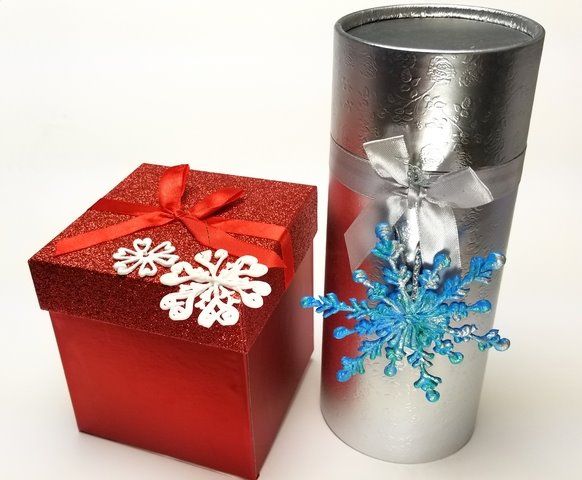 Snowflakes in Paintings: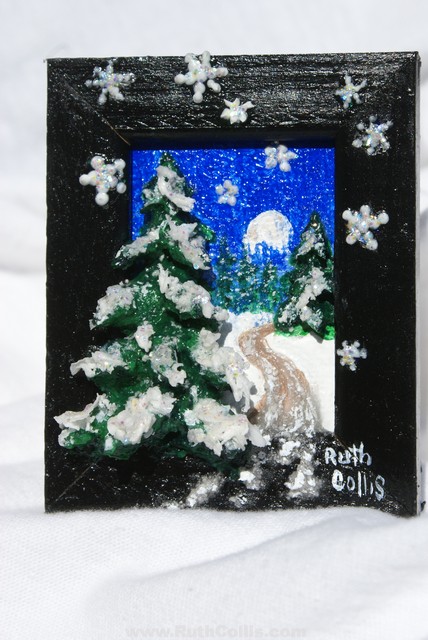 .
Use Your Digital Snowflakes in Ads, Digital Albums, Emails, Blogs, or print out on Gift Tags: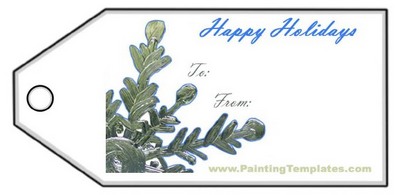 Or Trace & Draw Snowflakes to be a Form of Relaxation.
Snowflake Template Designs Include:
Hearts
Stars
Budding Vine
Horse
Flamingo
Teddy Bear
Mermaid
Butterfly
Variety Set
Template Sizes:
One snowflake filling an 8.5x11 sheet to
Smaller sizes down to the size of a dime